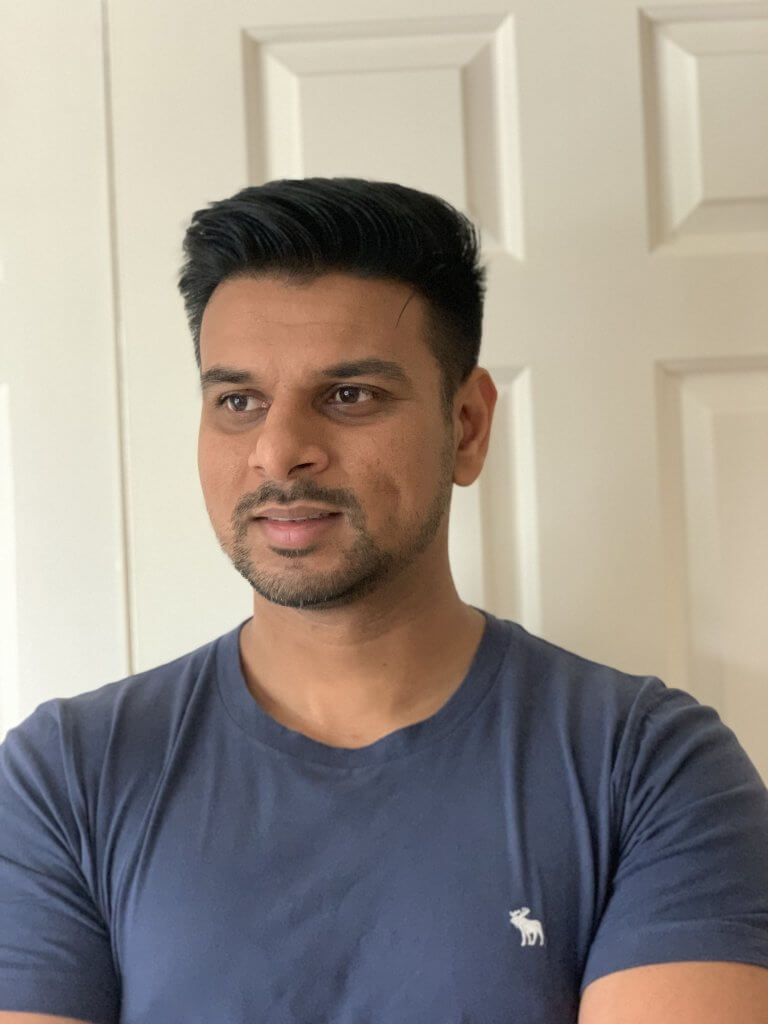 Vishav Singh
(Owner / Personal Trainer)
I opened Fitness Factory Telford in January 2012 to create a perfect environment and educate people on fitness. It's always in my best interest to help people in all ages to be fit and healthy.
My passion for fitness has led me to a career in personal training, allowing me to help others obtain goals that they never knew were possible.
I provide detailed processes and procedures for the clients to follow in pursuit of their goals. I always assess my clients strengths and weaknesses to develop personalised training systems to maximise their performance. By providing on going communication and encouragement, I see more clients succeed.
My responsibilities apart from running the business includes; creating gym activities, facilitating group fitness training classes, coaching clients privately on site, assisting members with any issues & personal training.
I will try my best to make training fun and enjoyable and with some effort and hard work you will see your results in no time!
Feel free to drop me a message for any advice on training or catch me on the gym floor.