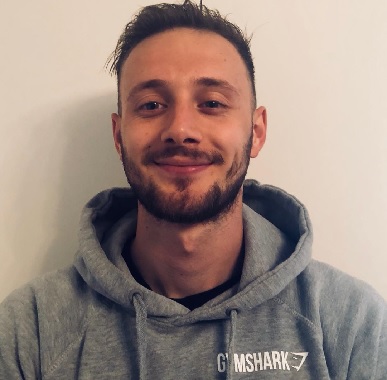 Callum Taylor
( Gym Instructor)
I started working at Fitness Factory in October 2017 as I wanted to peruse a career in Fitness and Health, I am currently a qualified Fitness Instructor and training to become a Personal Trainer.
I am always wanting to help individuals on any goal they set themselves and will not stop until they are satisfied. I will make time for anyone who needs assistance, whether that's help on a certain exercise, advice or just a friendly chat.
Feel more than welcome to approach me for anything.
Training here at Fitness Factory will get you results and every one of our team members including myself will try and give you the best gym experience possible.