Welcome to Fitness Factory Gym Telford
Fitness Factory Telford is a family orientated gym located in Horsehay. We are committed to help you achieve your goals, whether you are a gym pro or a novice. Everyone is welcome, whatever age* shape or size. We love helping our members stay active, providing our members with a friendly working environment featuring top of the range fitness equipment. There are No Joining or Induction Fees and non-contract memberships available, keeping you fit for less.
Come visit us and you'll see what we can do for you!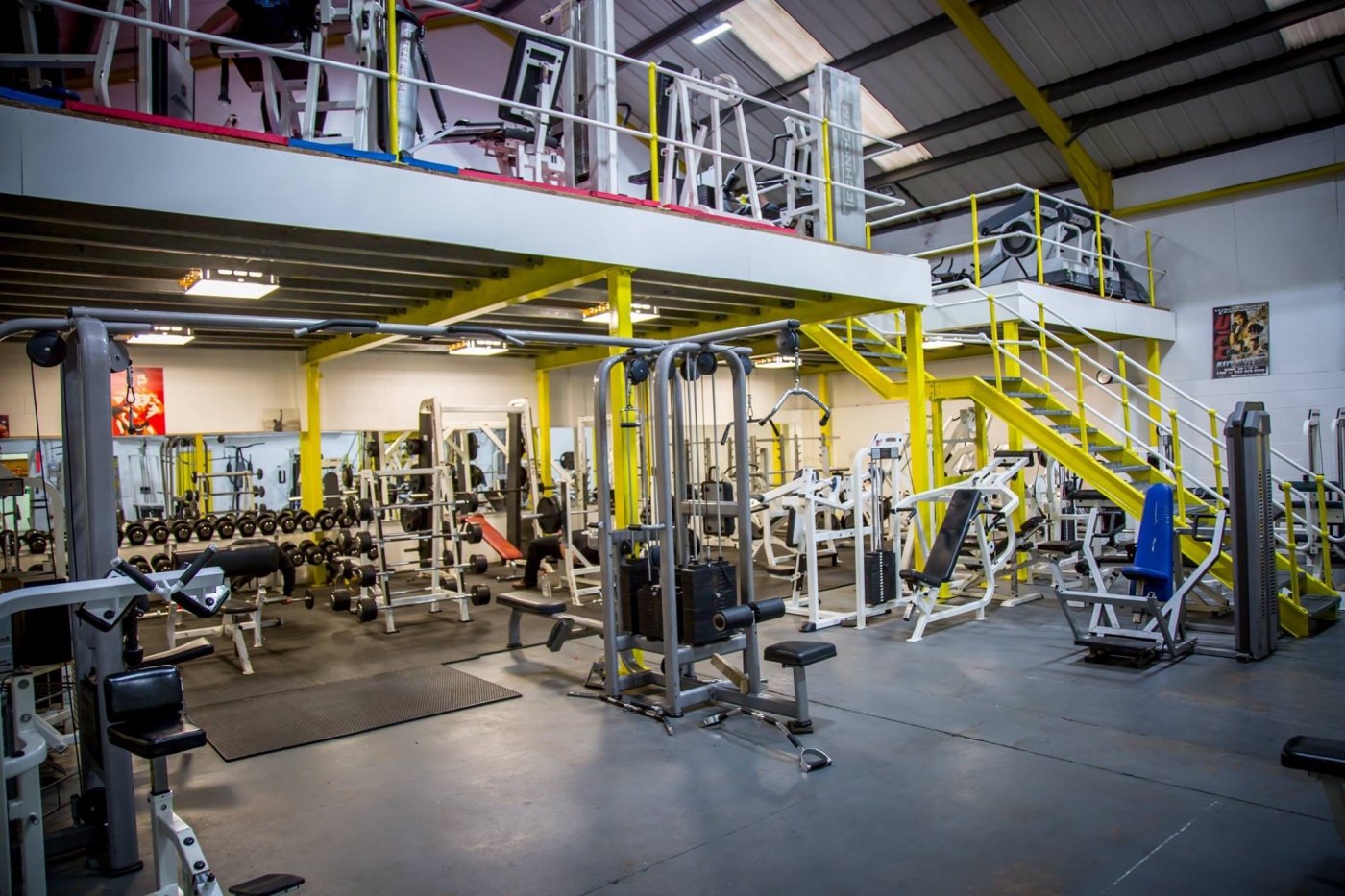 12783724_1086053211455574_725468383824133179_o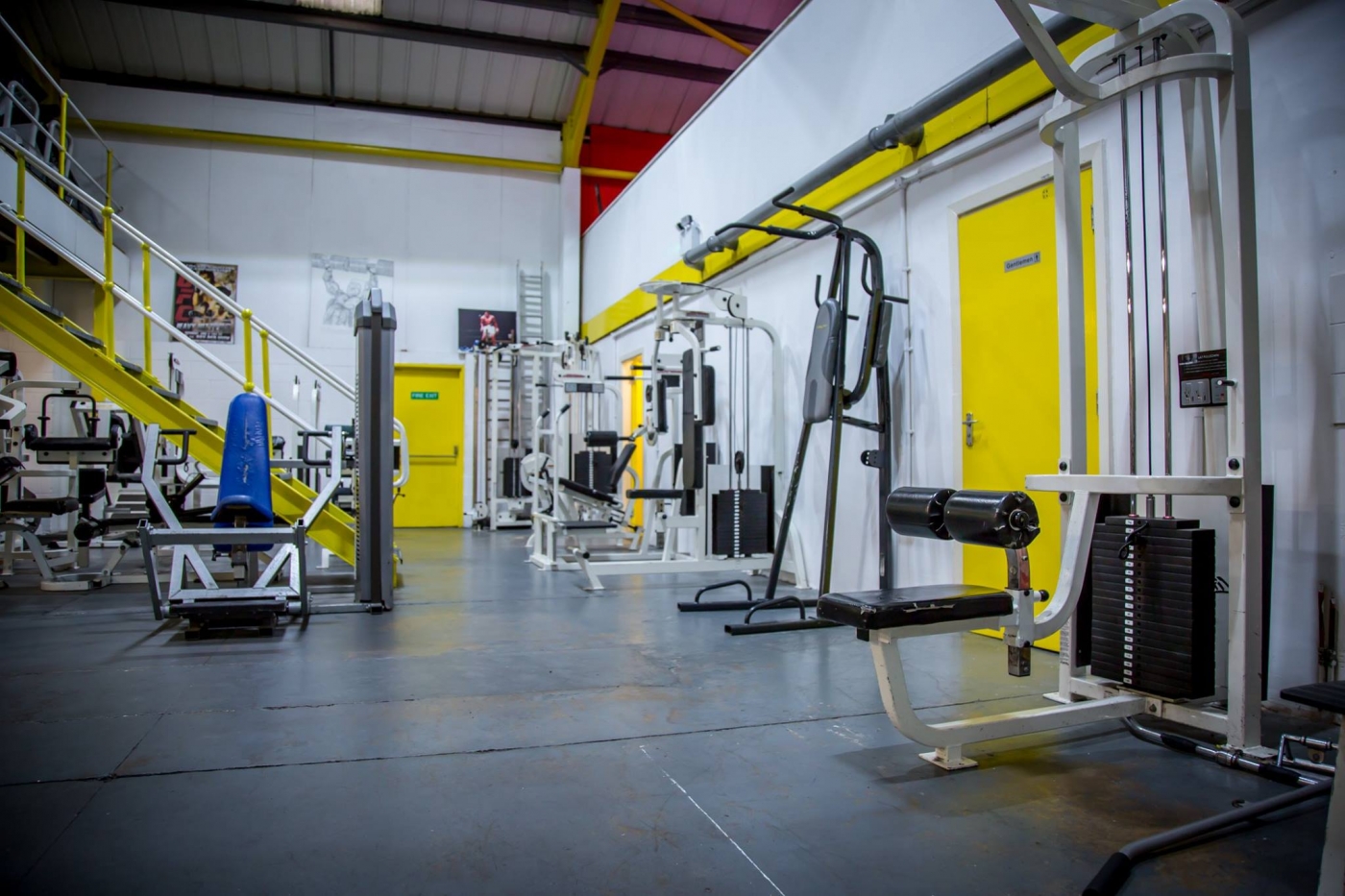 12783701_1086053241455571_4046465323419048996_o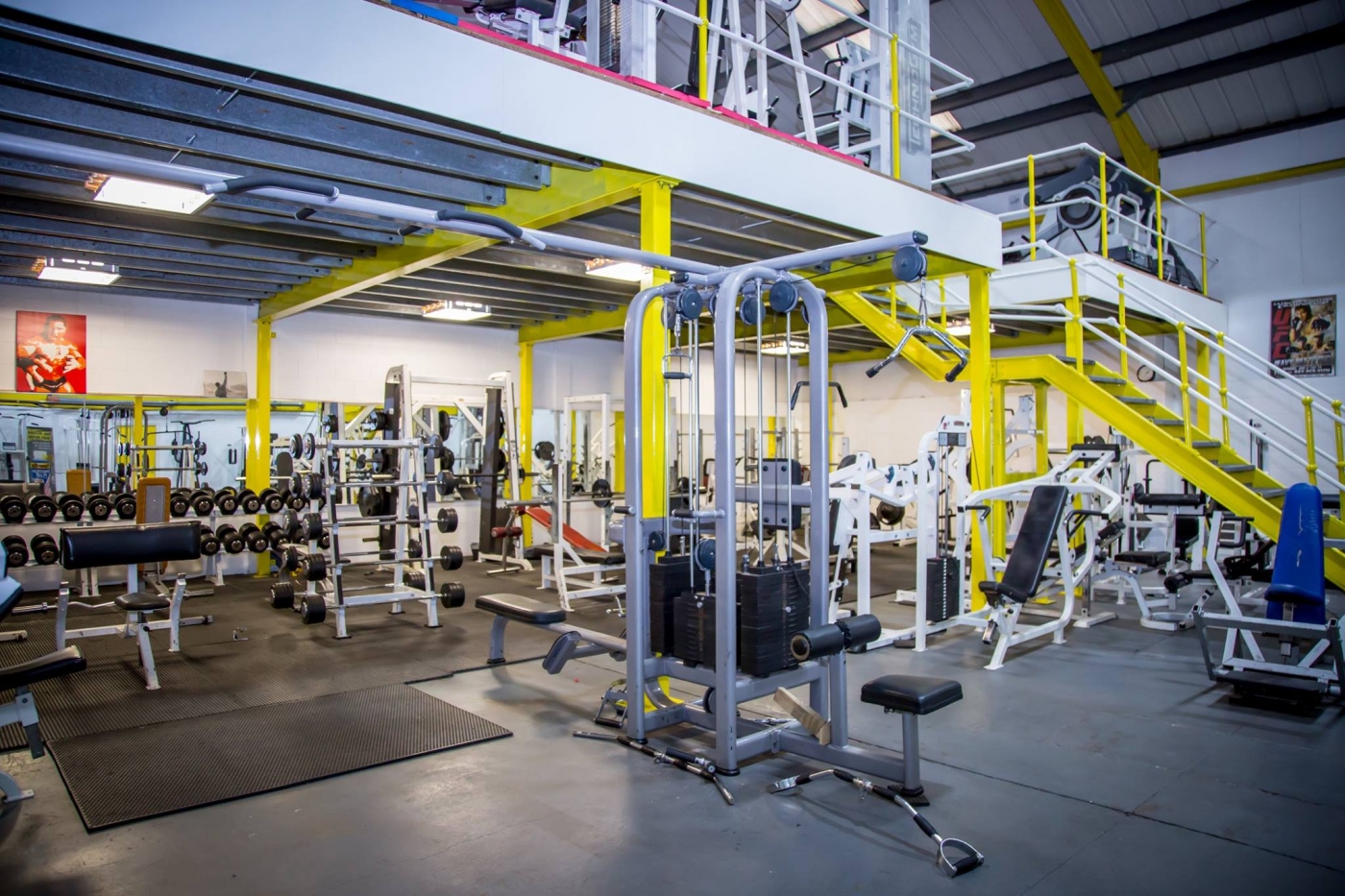 12779204_1086052164789012_8515759905605893512_o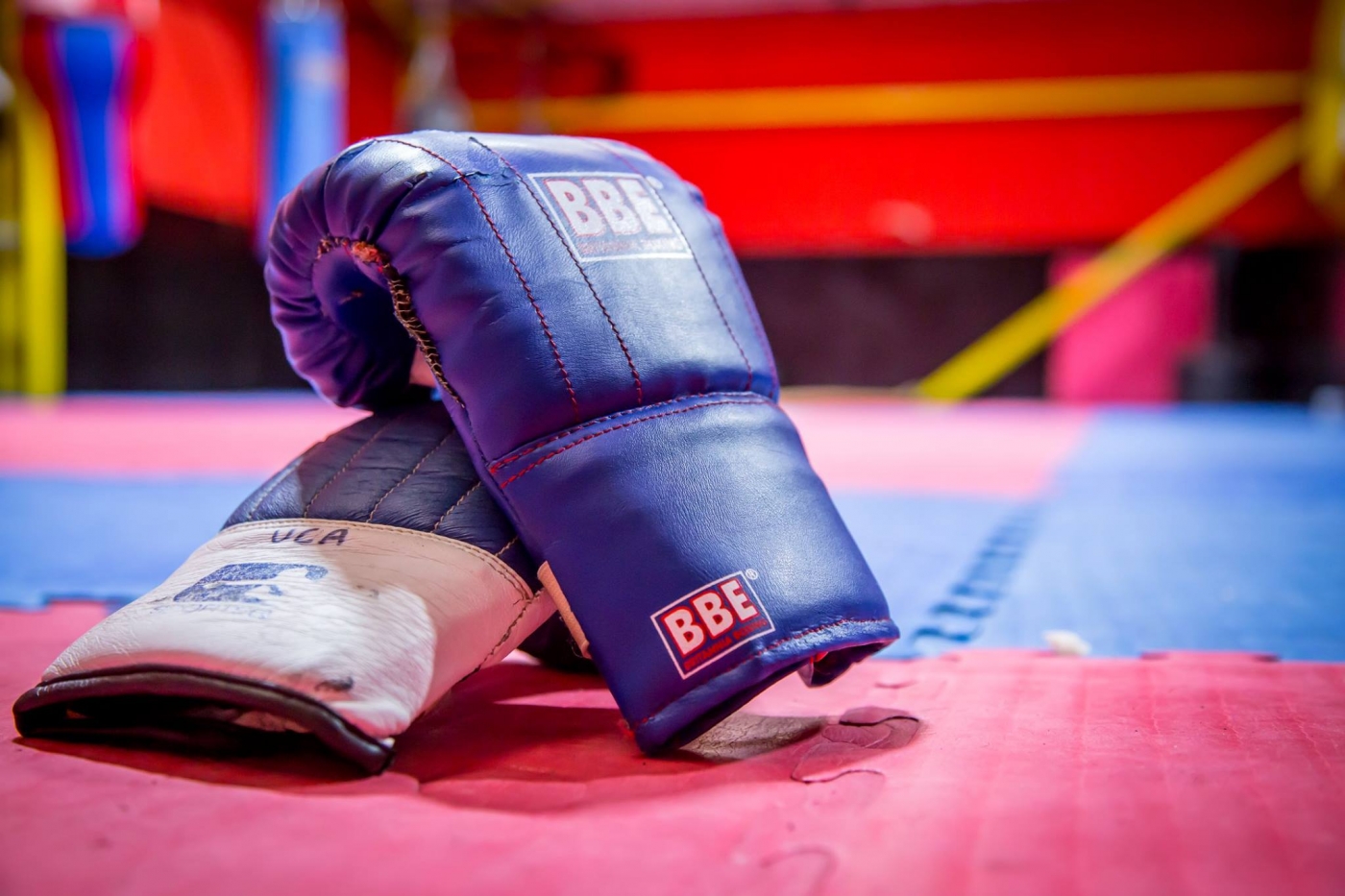 12778927_1086053611455534_5637485203788611668_o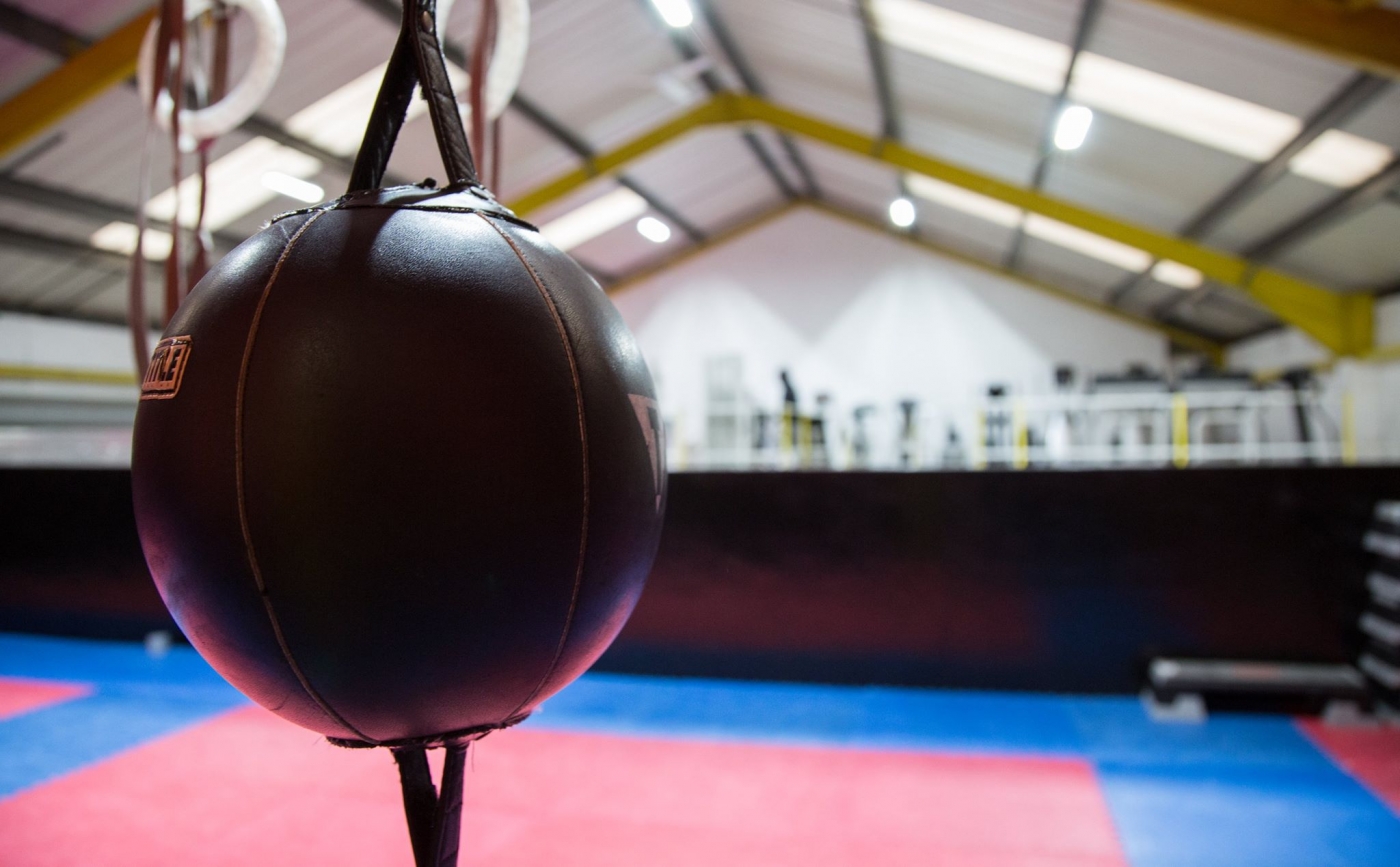 12778832_1086053508122211_6029345672303620220_o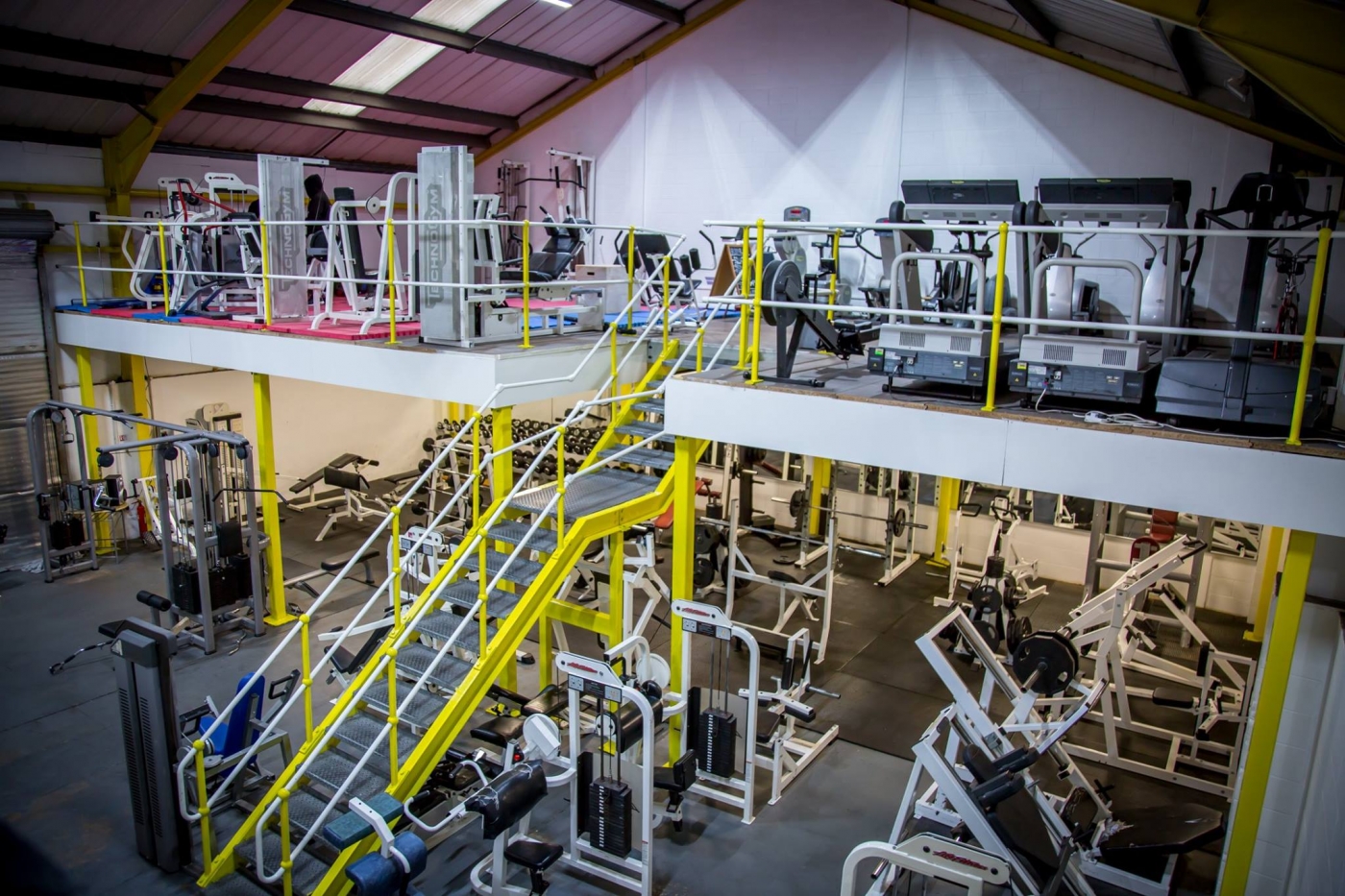 12778719_1086053684788860_5070829445265908401_o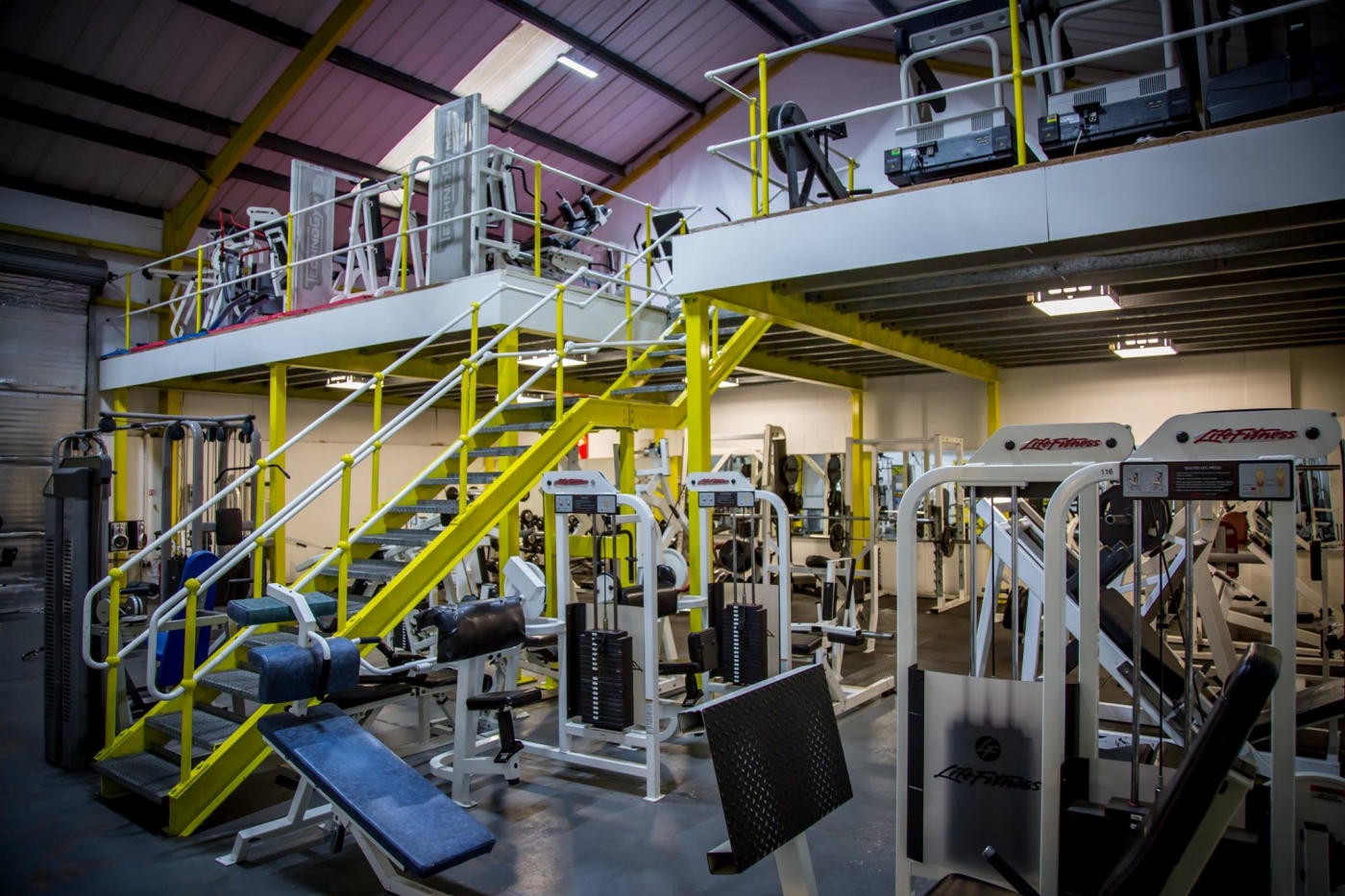 12778719_1086052311455664_1236250635731955716_o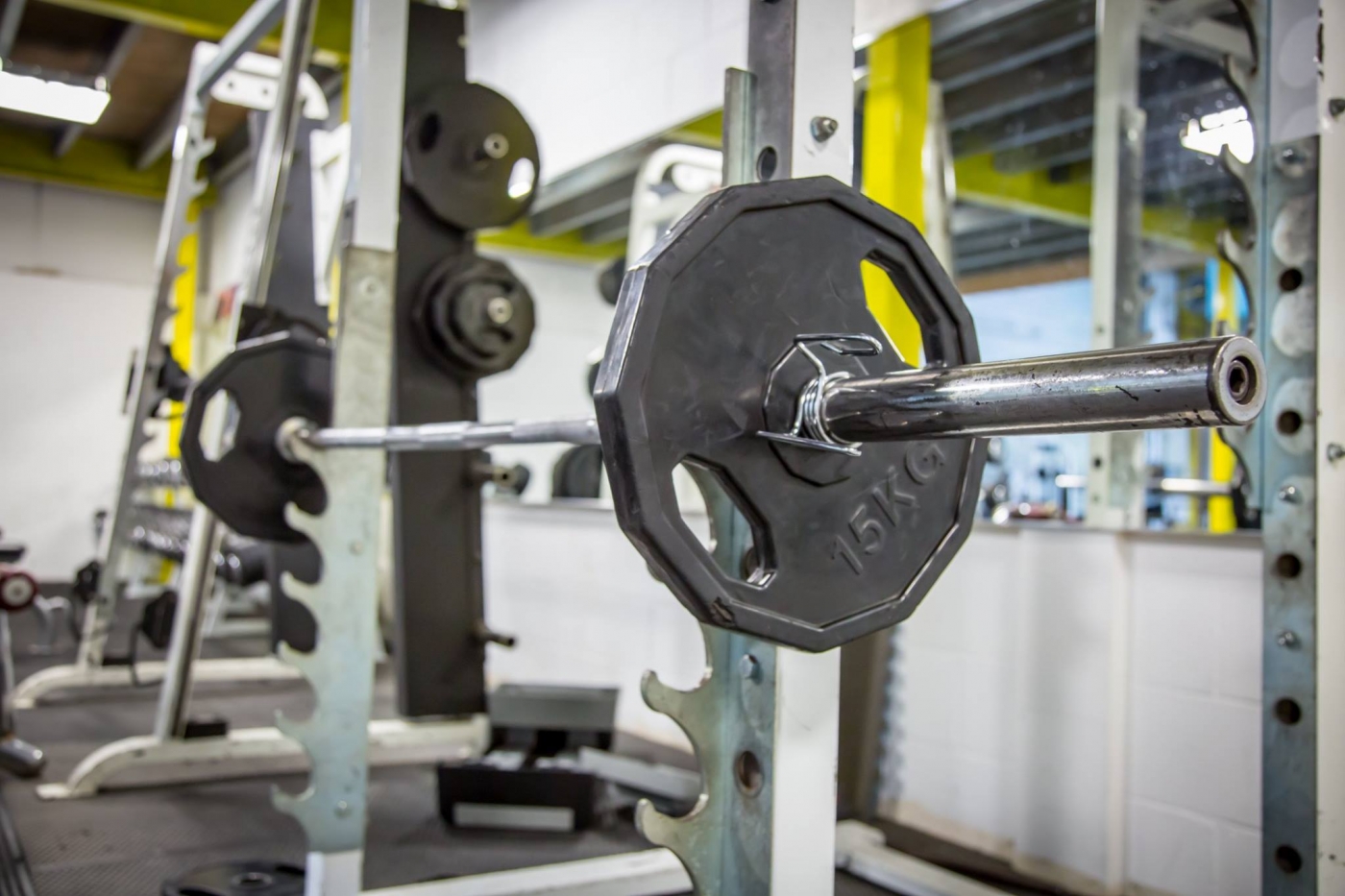 12778671_1086052588122303_8947669597250308954_o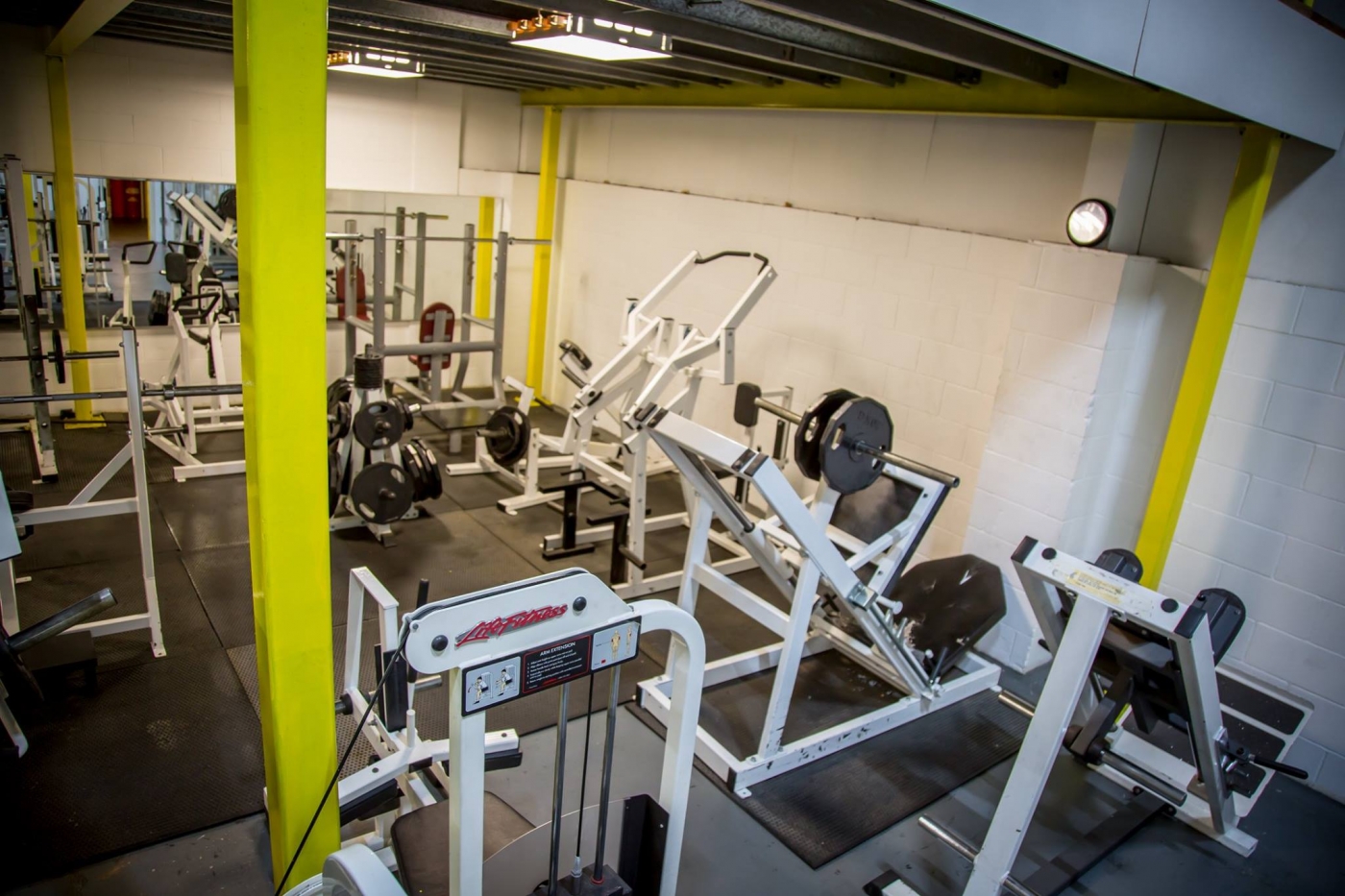 12771983_1086052424788986_4251587920507053117_o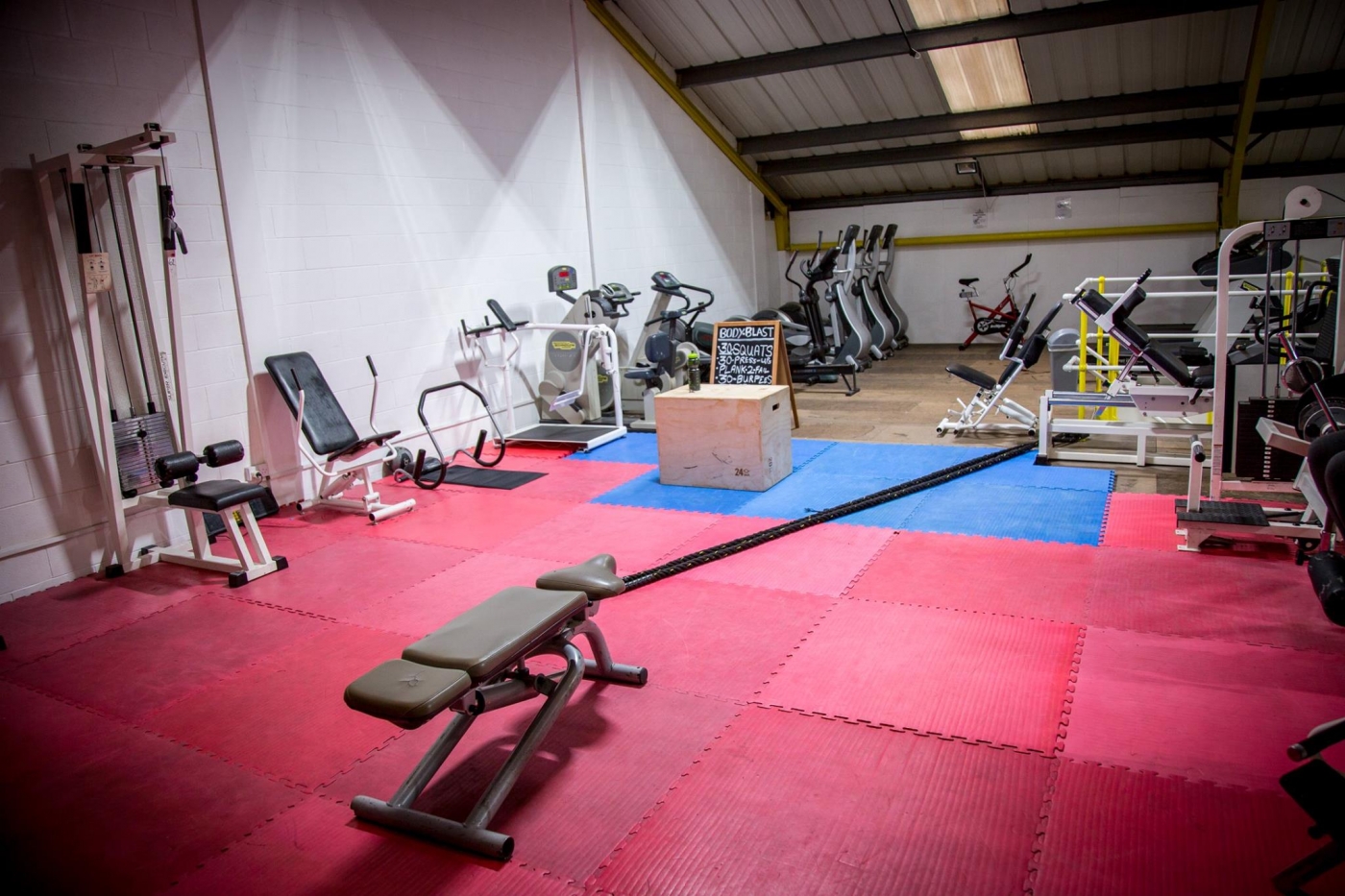 12771737_1086053111455584_5933582631015420974_o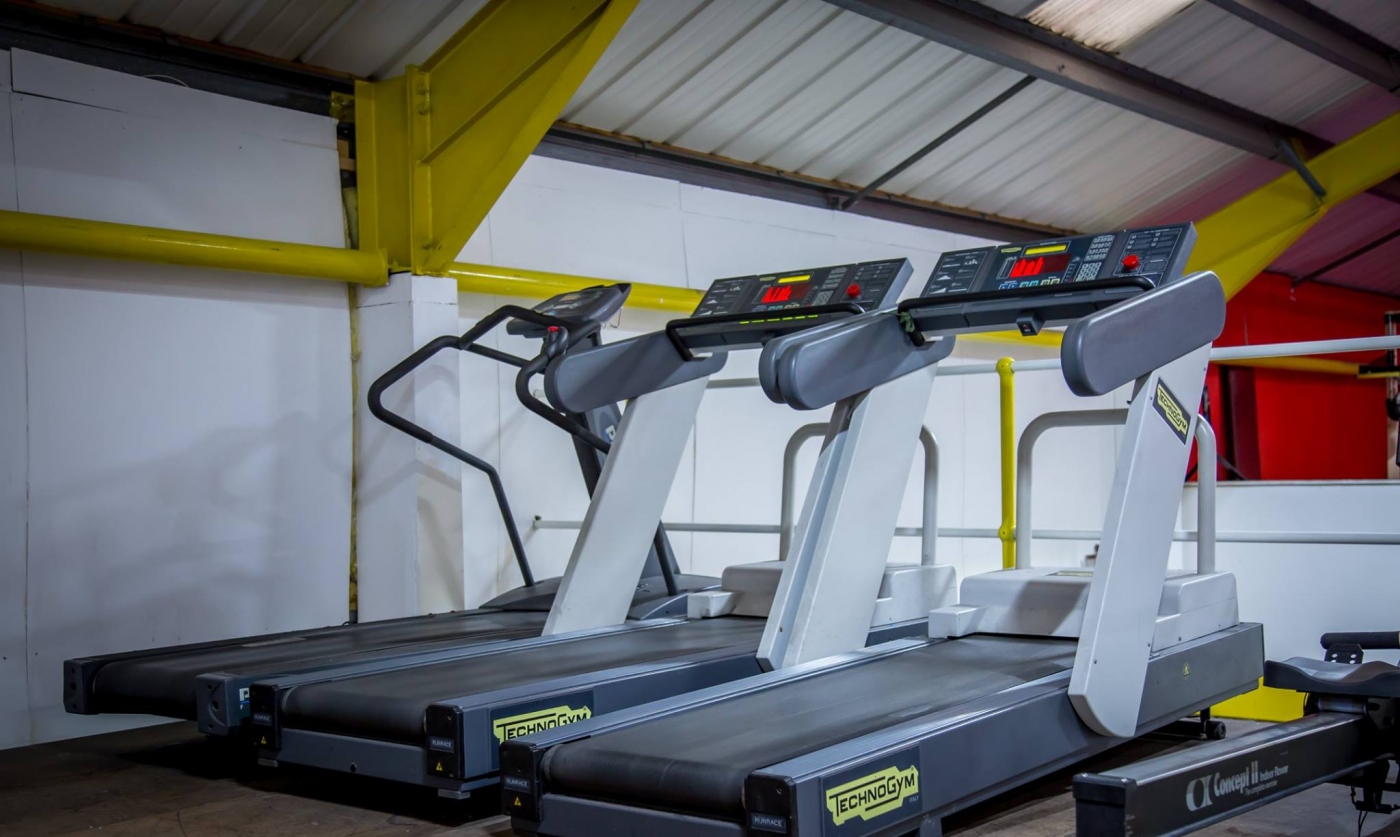 Fitness Factory Telford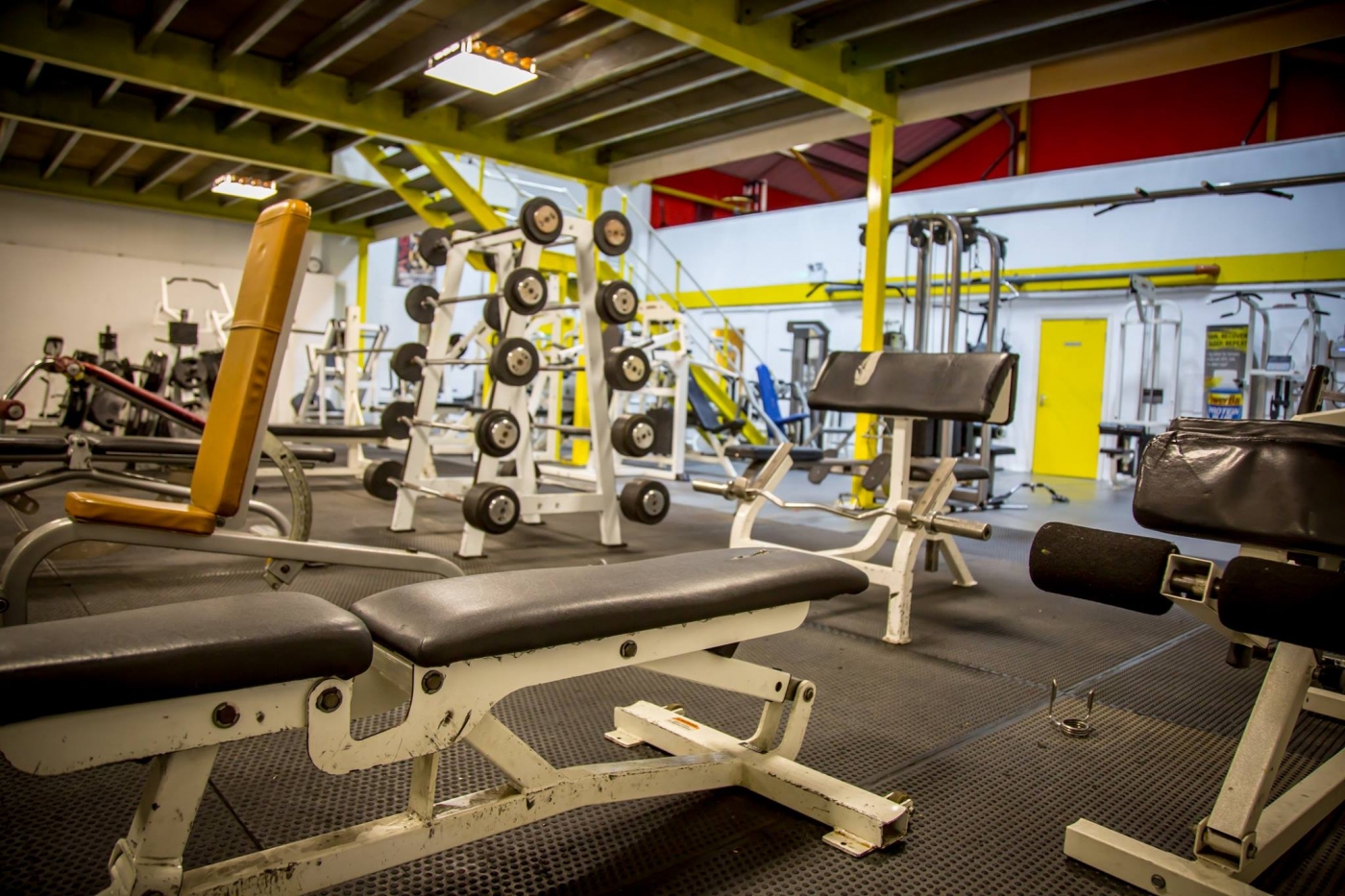 12768160_1086052728122289_4217948613391904964_o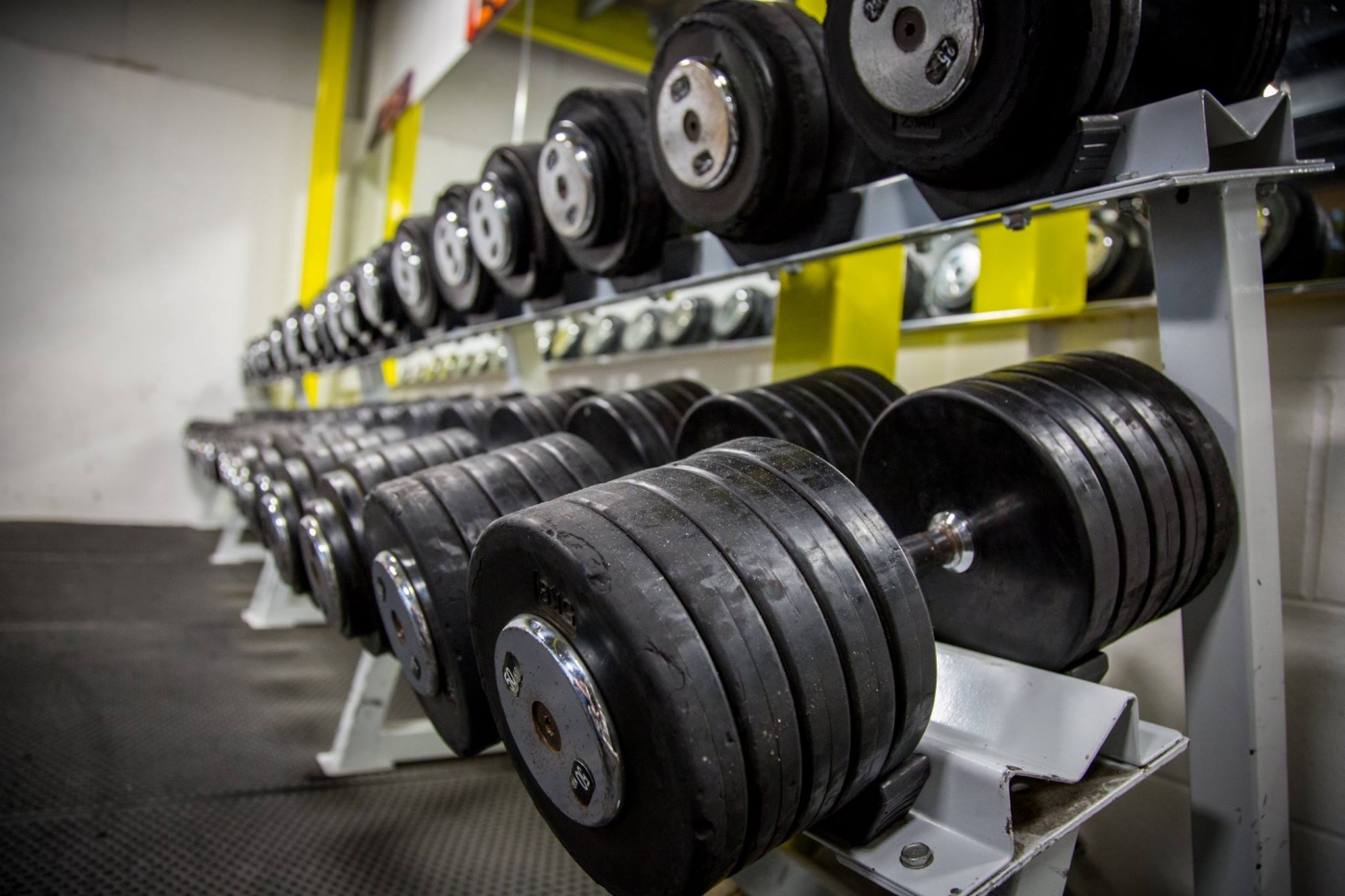 12764832_1086052274789001_17812115082169466_o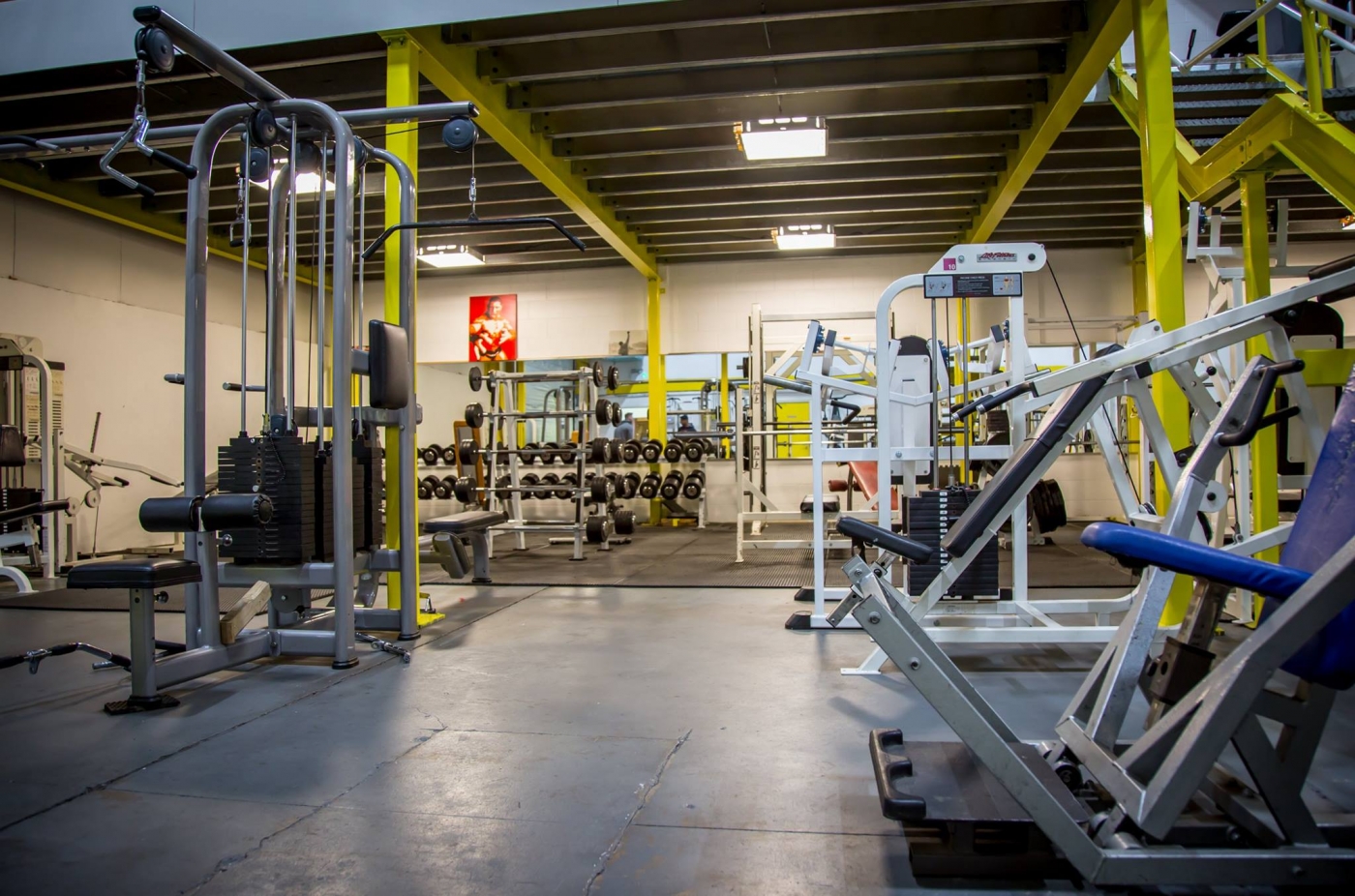 12764831_1086052324788996_3592125405719743816_o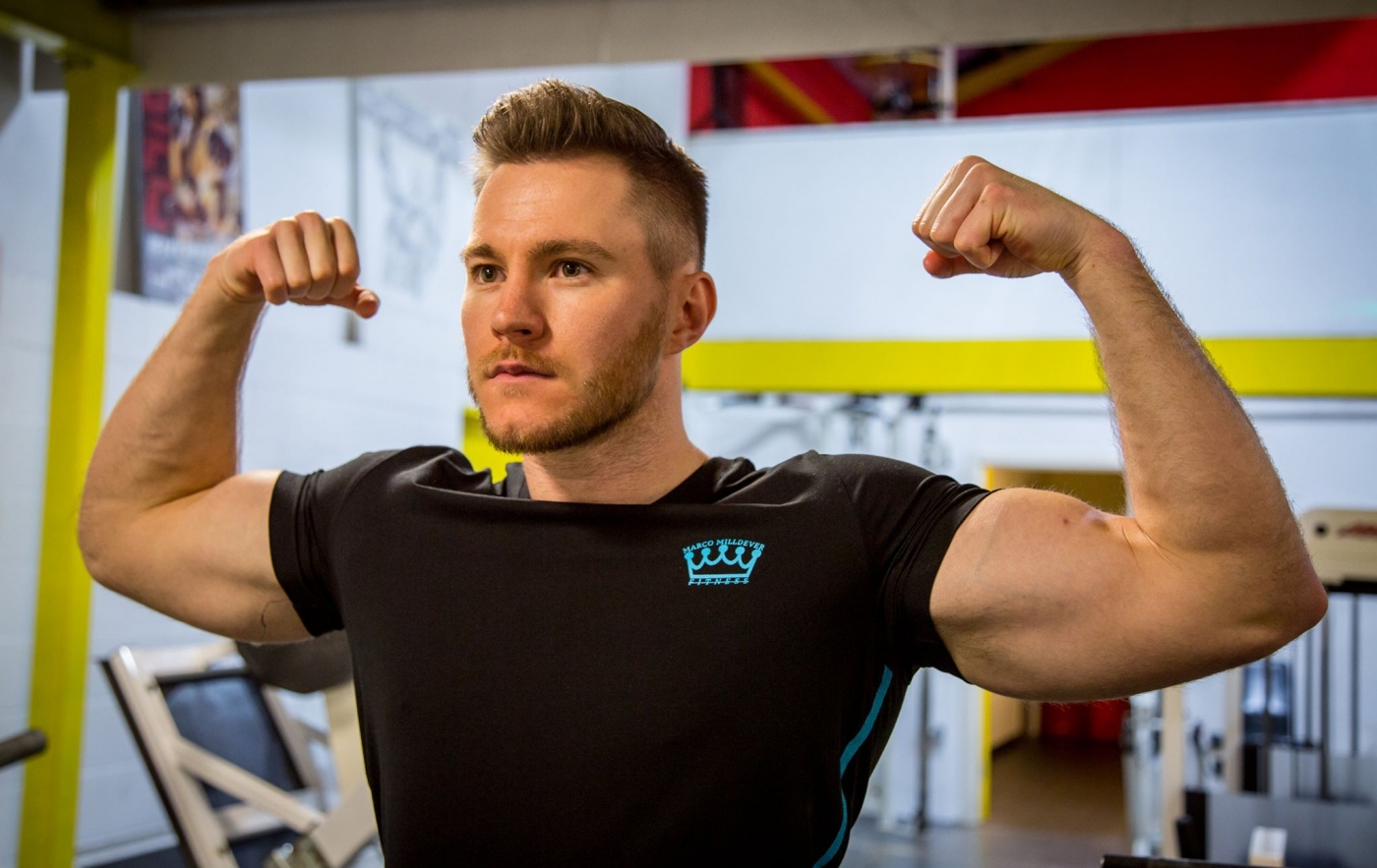 12764676_1086054118122150_2673360199228647216_o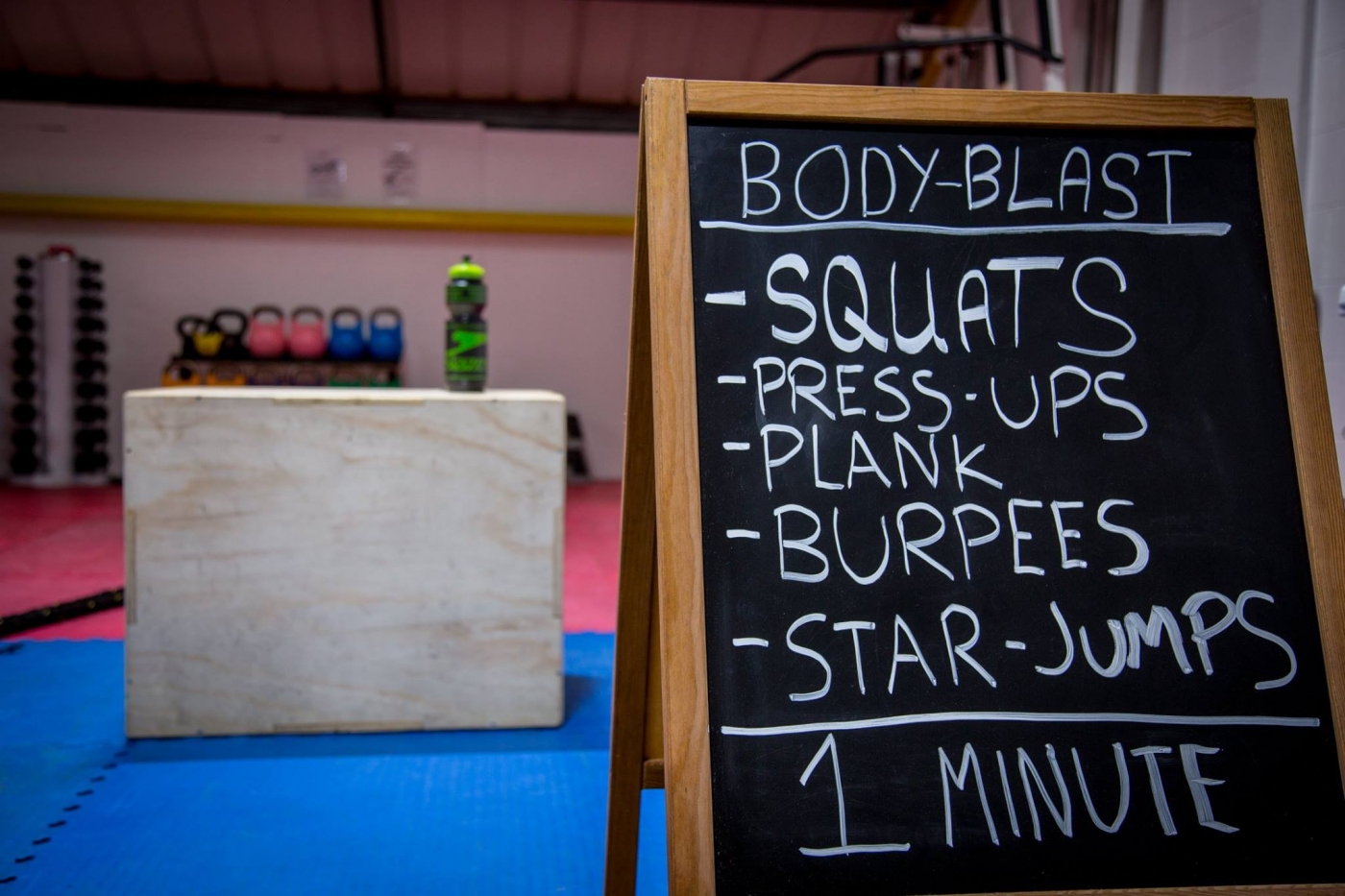 12764665_1086052894788939_4907564613139134019_o

12764386_1086058824788346_6252511247721739697_o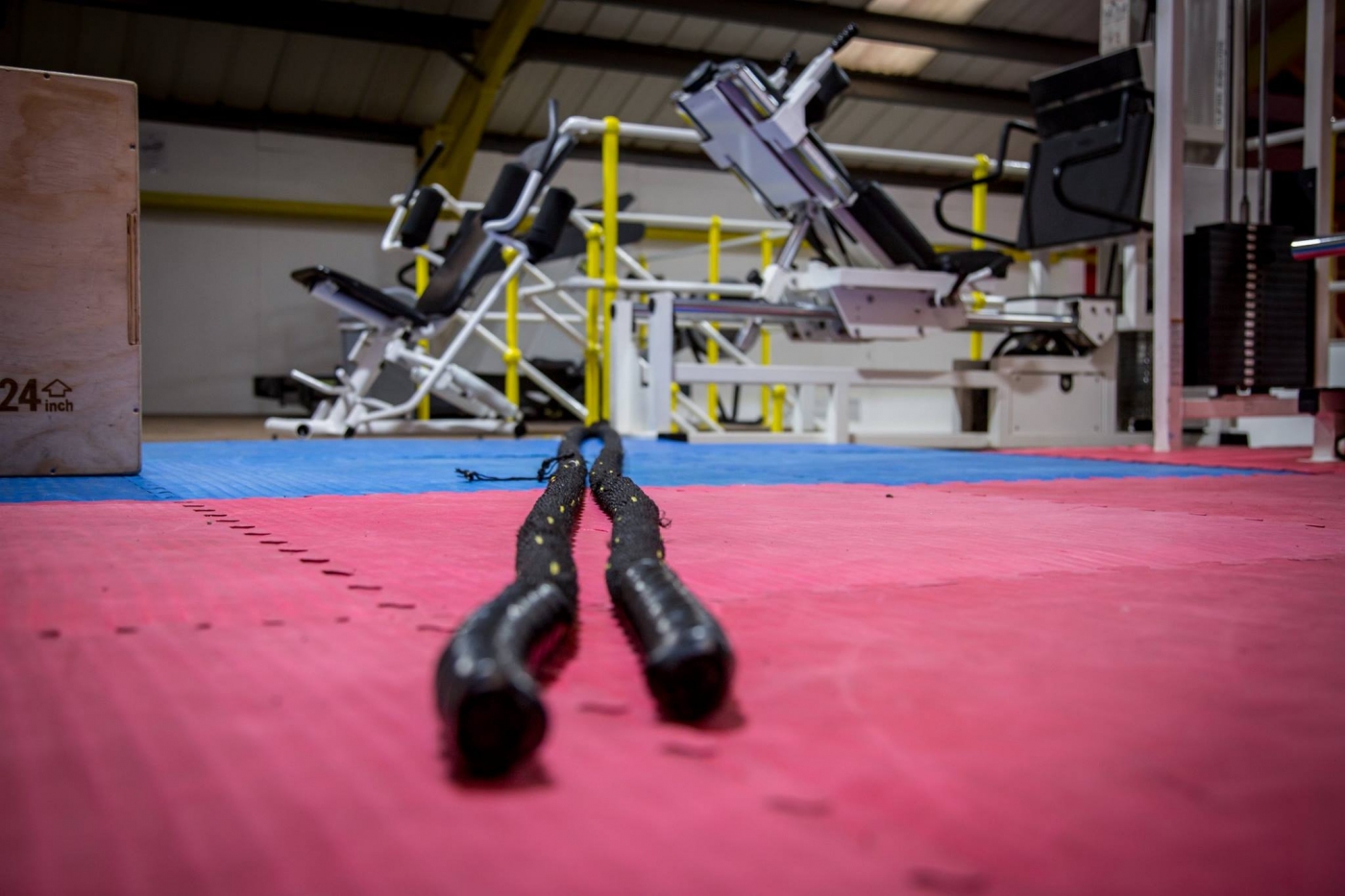 12764347_1086052931455602_8757387039791711448_o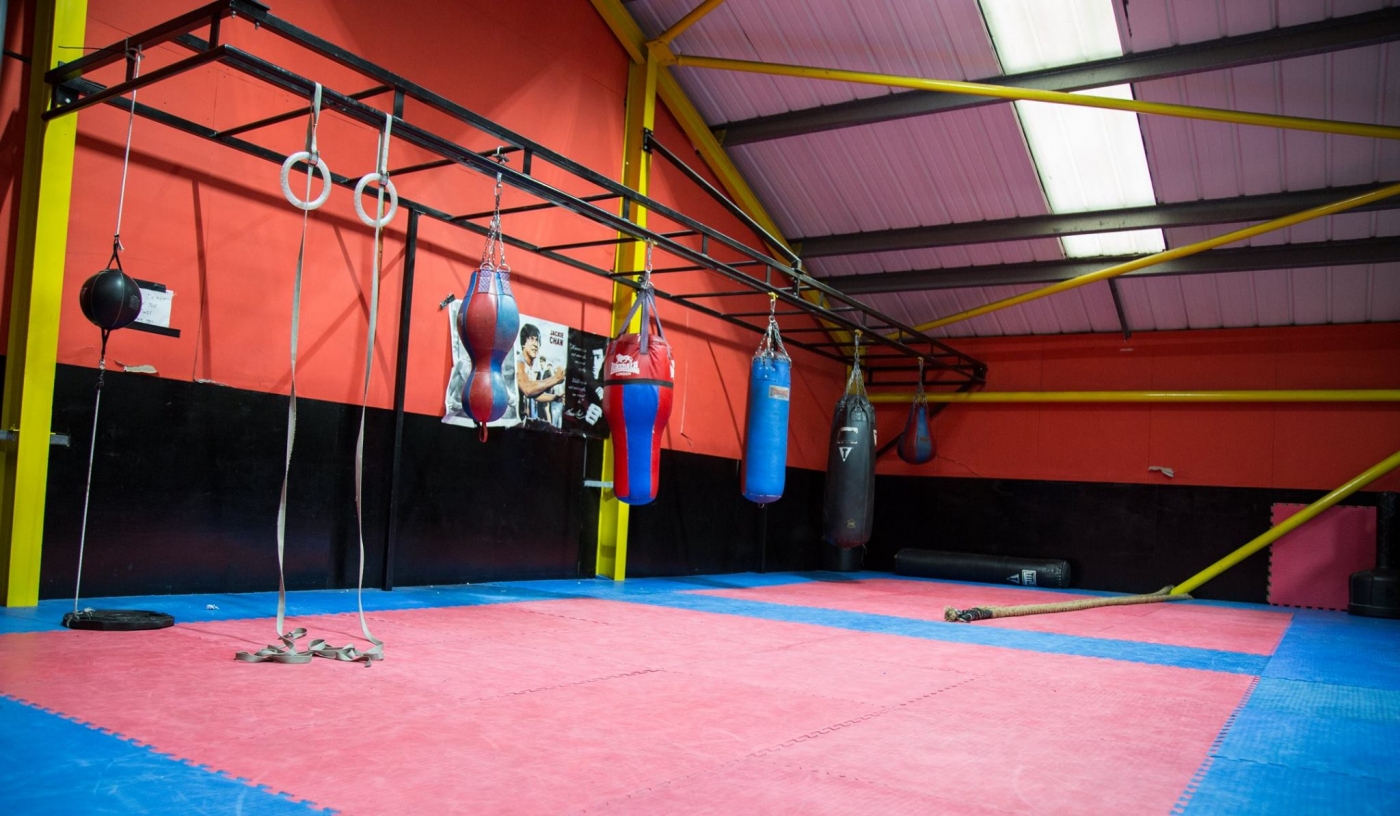 12764330_1086053614788867_5530853041468629465_o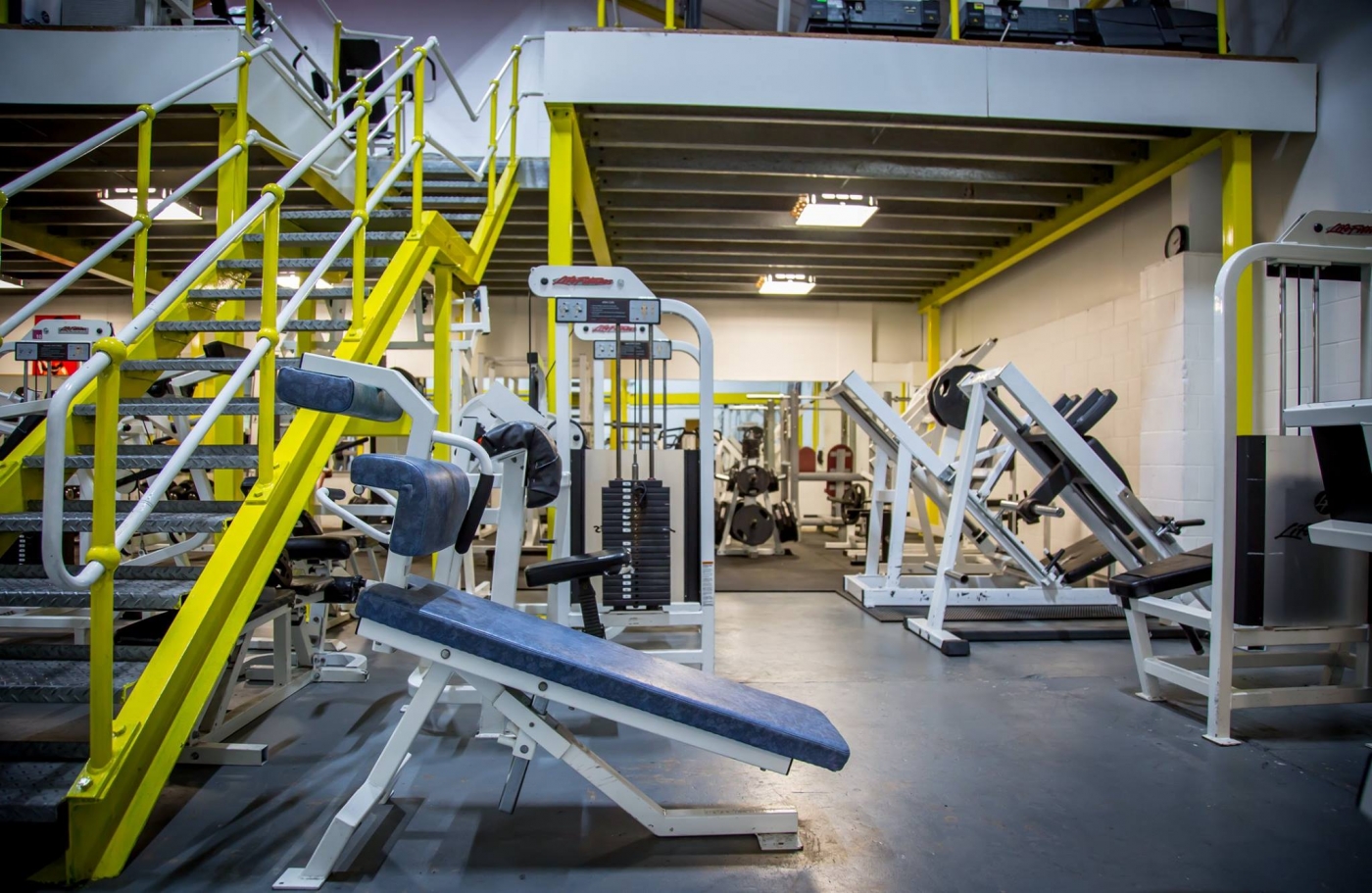 12748032_1086052458122316_6138926593939449475_o
12745703_1086052598122302_4131770447301805144_n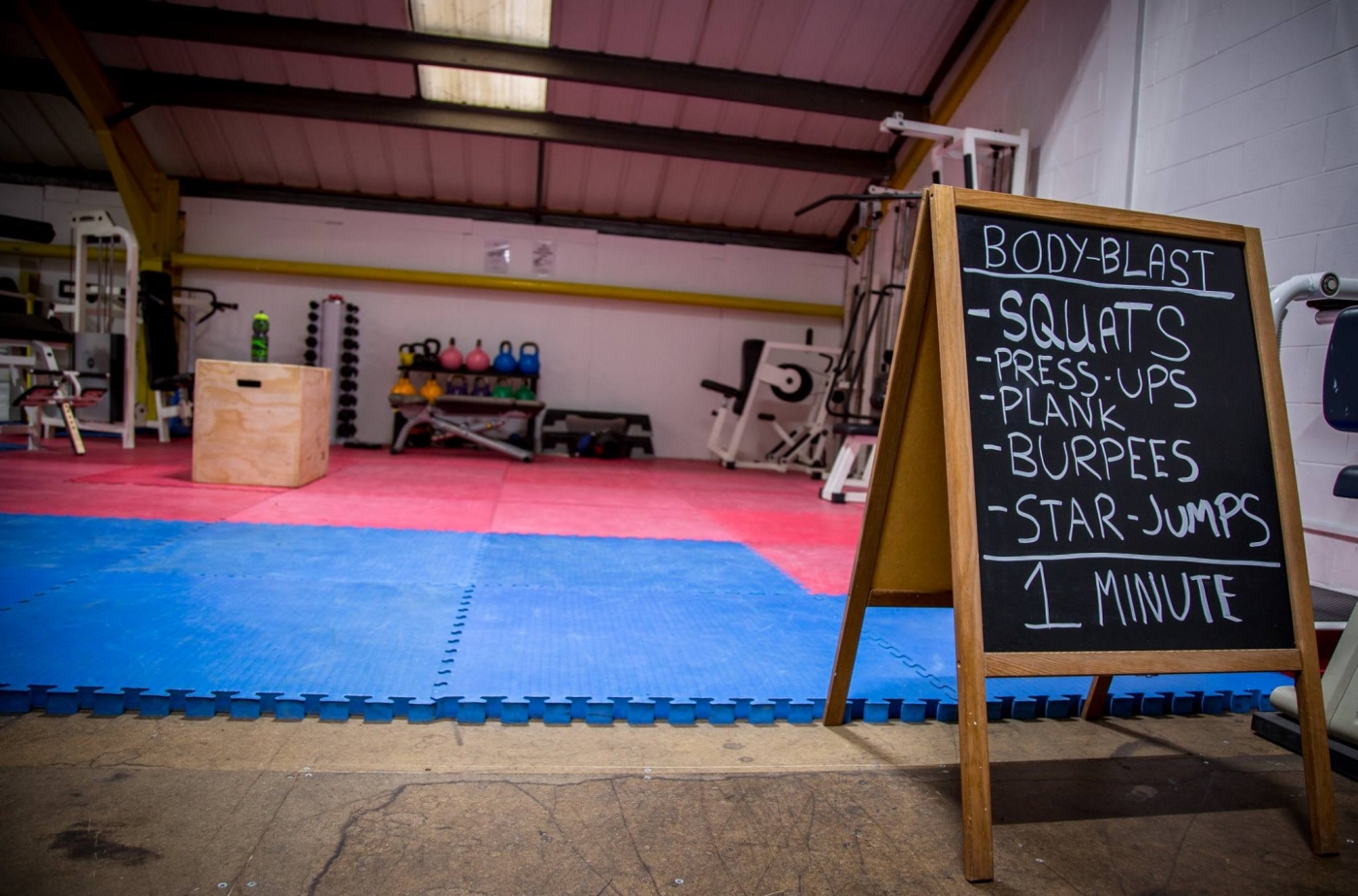 womens only area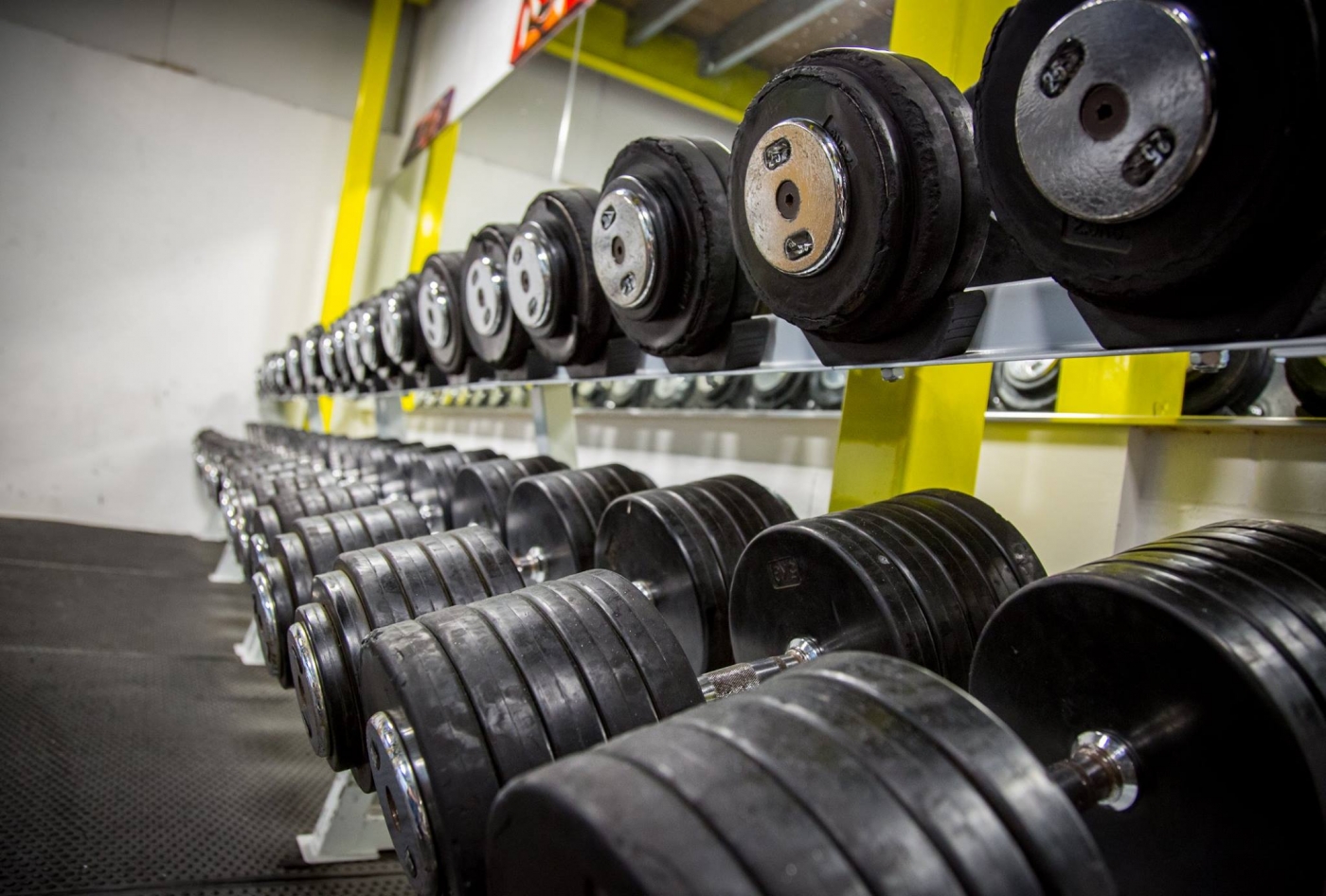 12719109_1086052148122347_3654782144685539705_o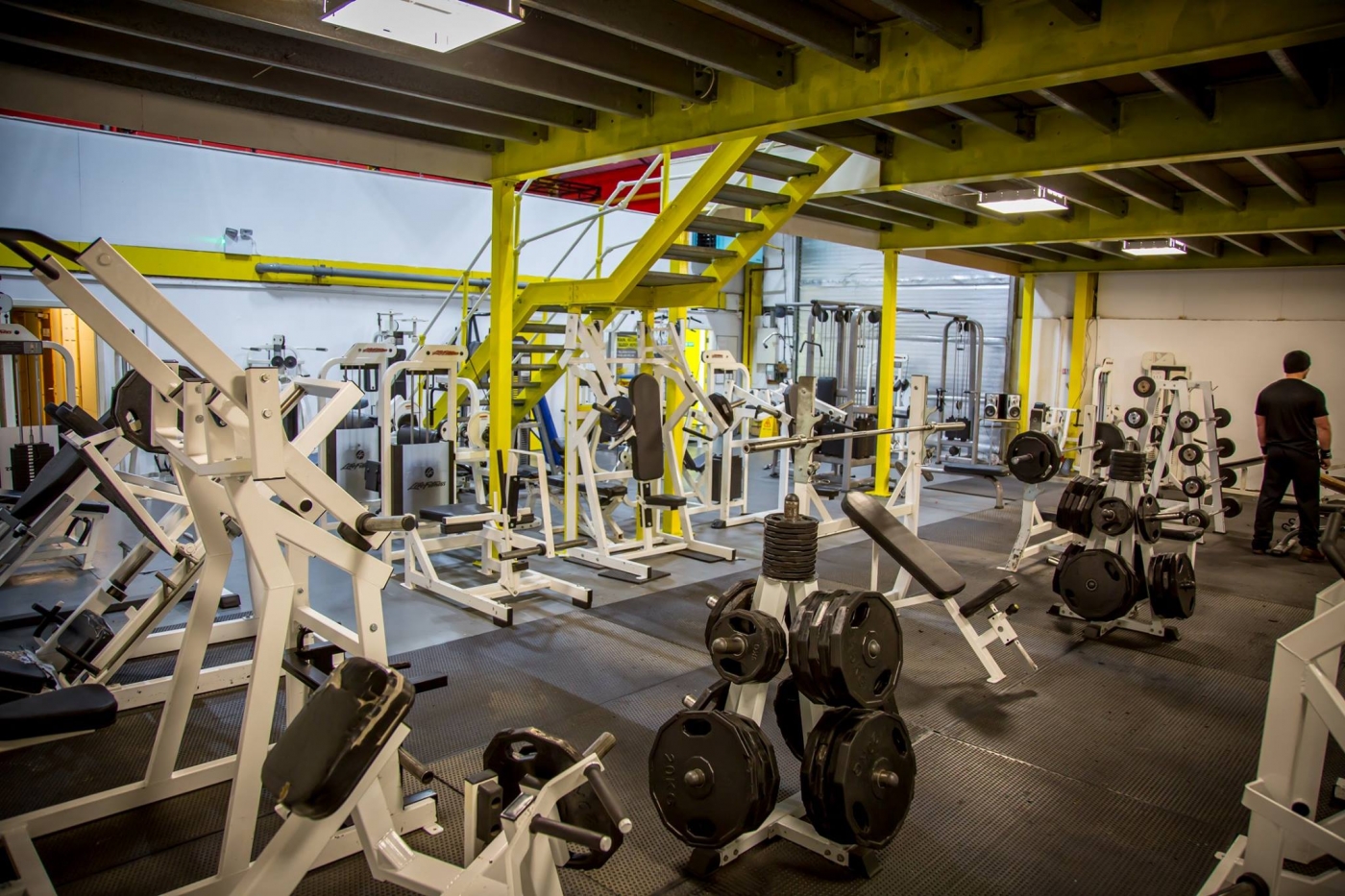 12711313_1086053398122222_6635360750758688133_o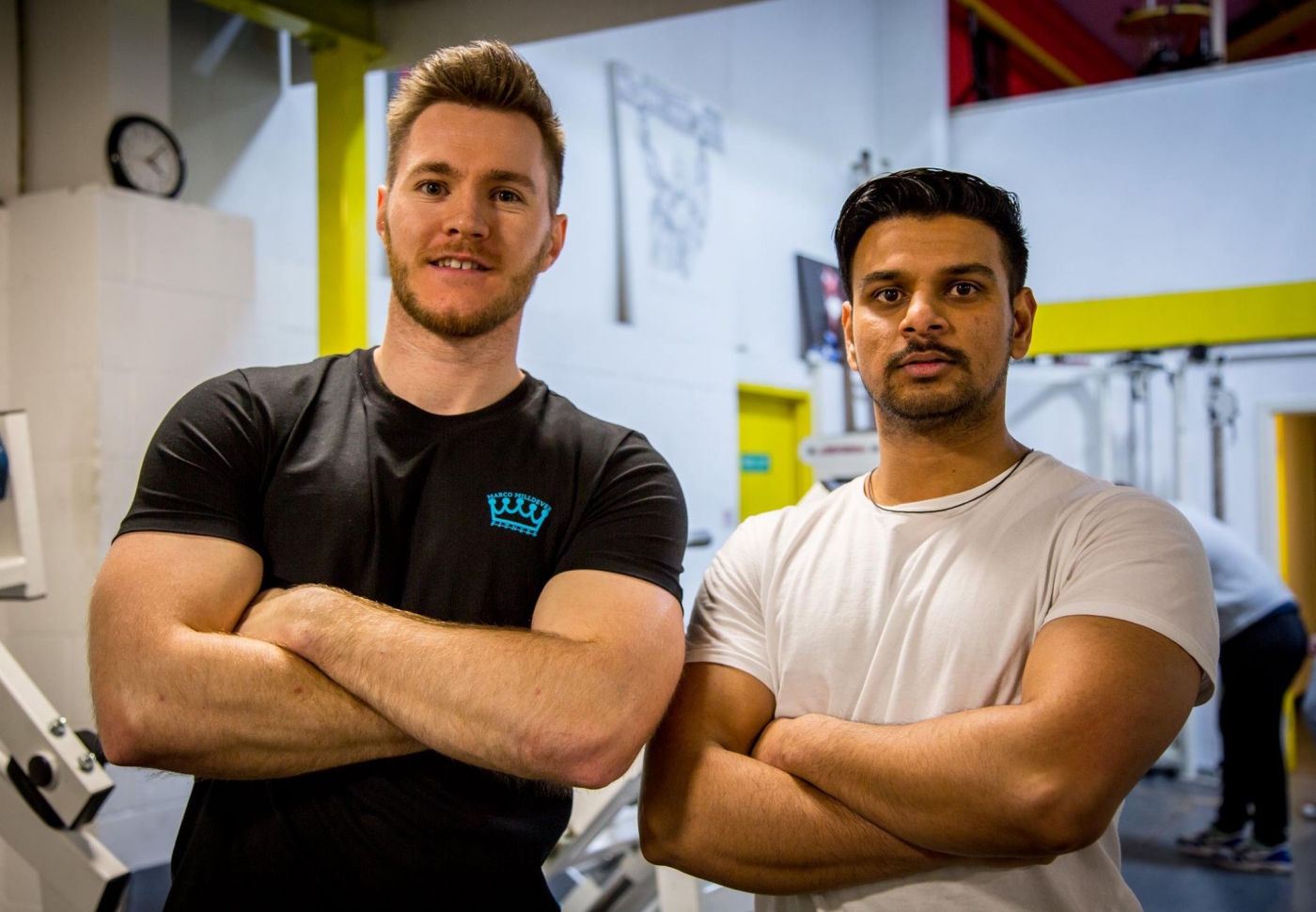 12711227_1086054991455396_3624796547010887863_o
12705679_1086055238122038_213851307410666390_n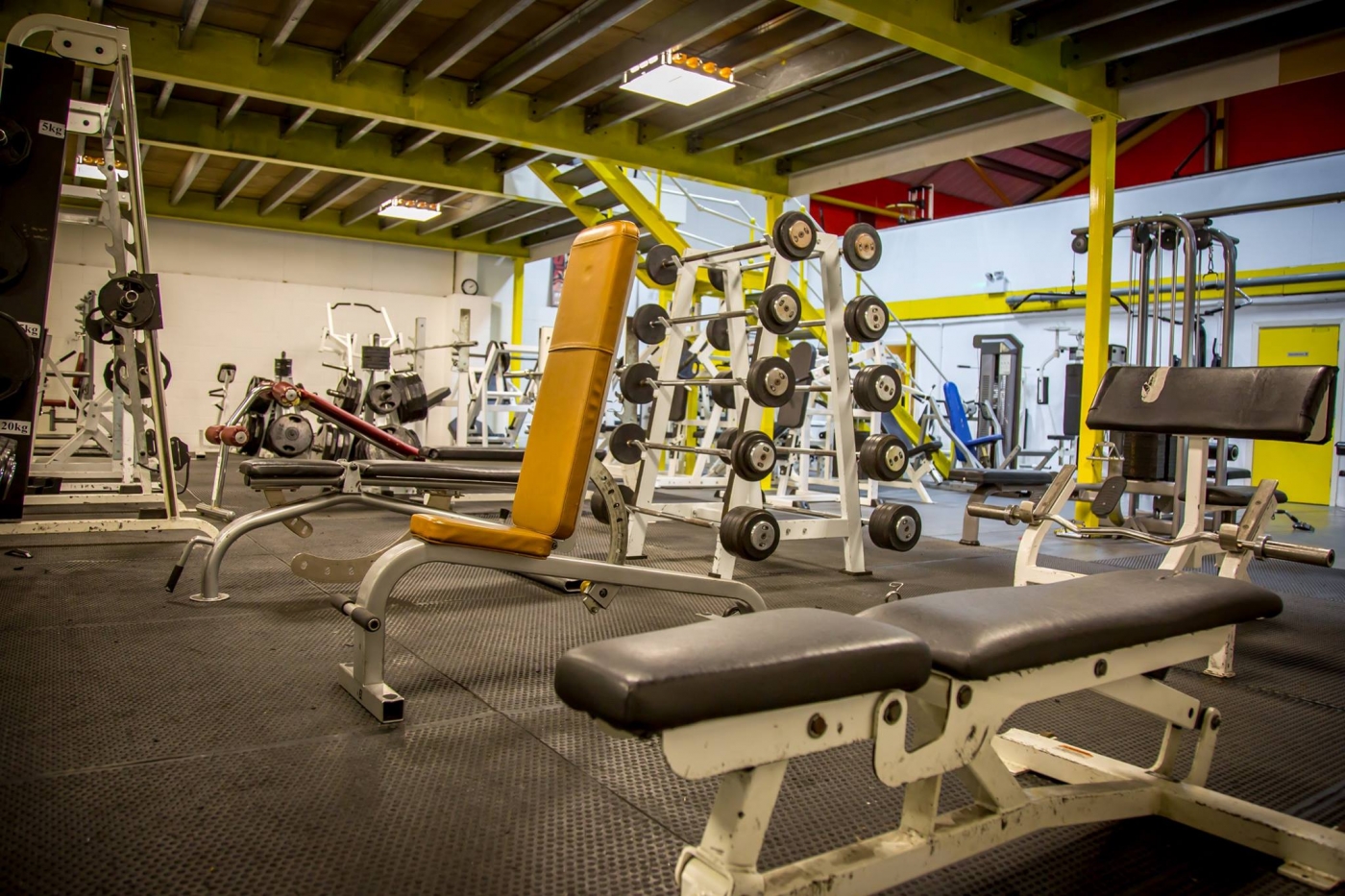 12496361_1086052184789010_5364122713826416027_o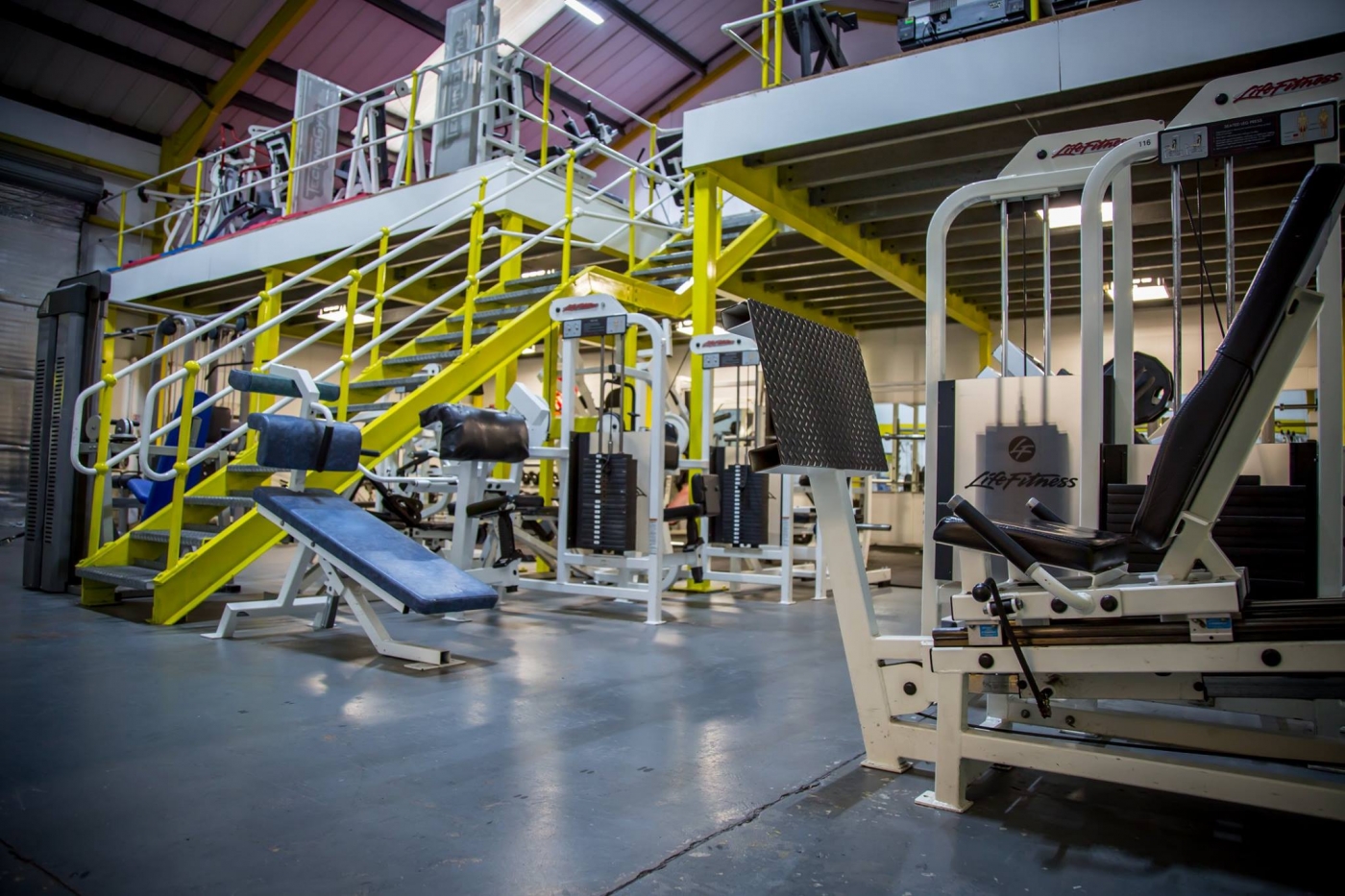 12371252_1086052504788978_4073100522756871543_o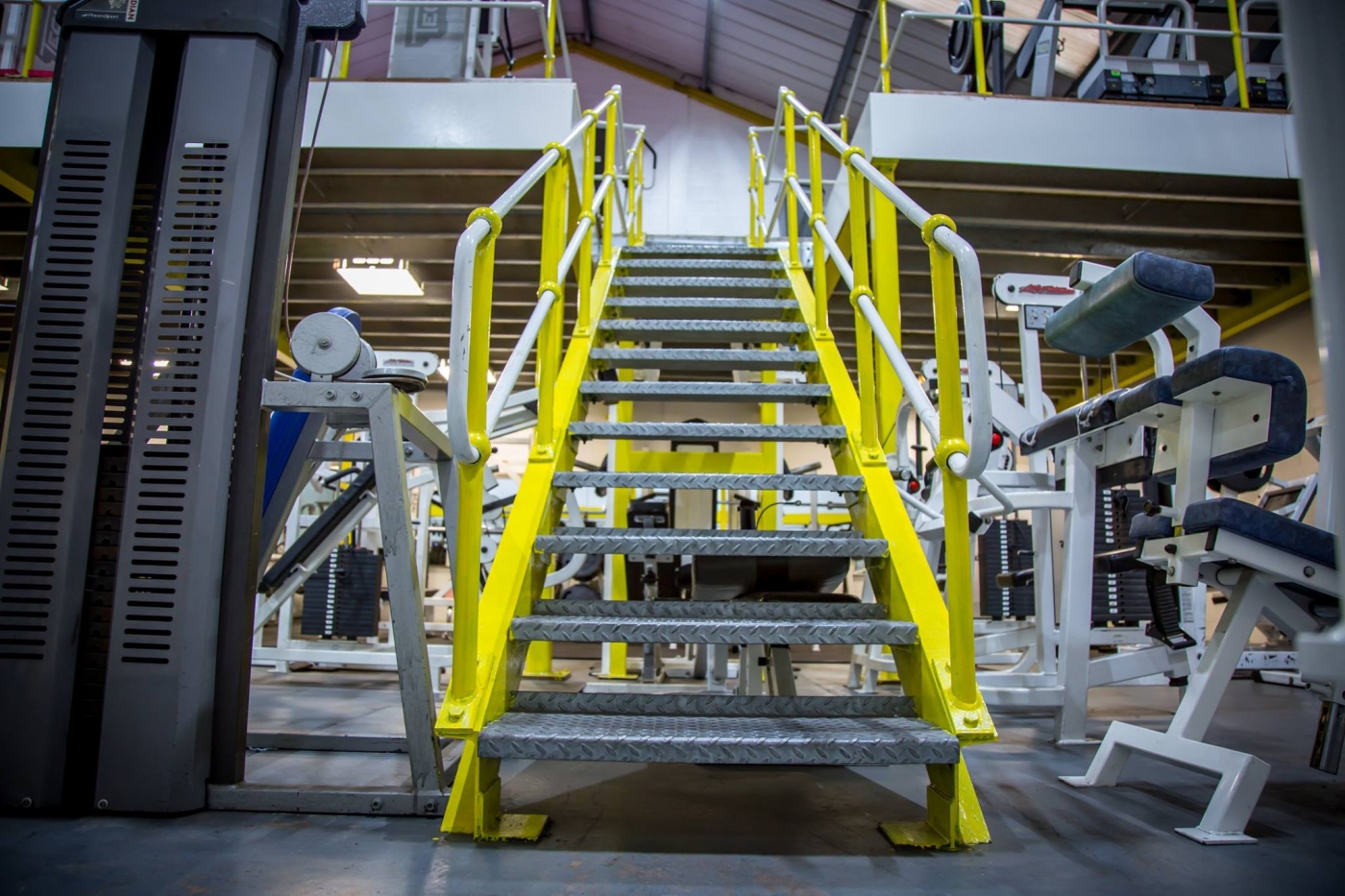 11261657_1086053831455512_5444790091673877767_o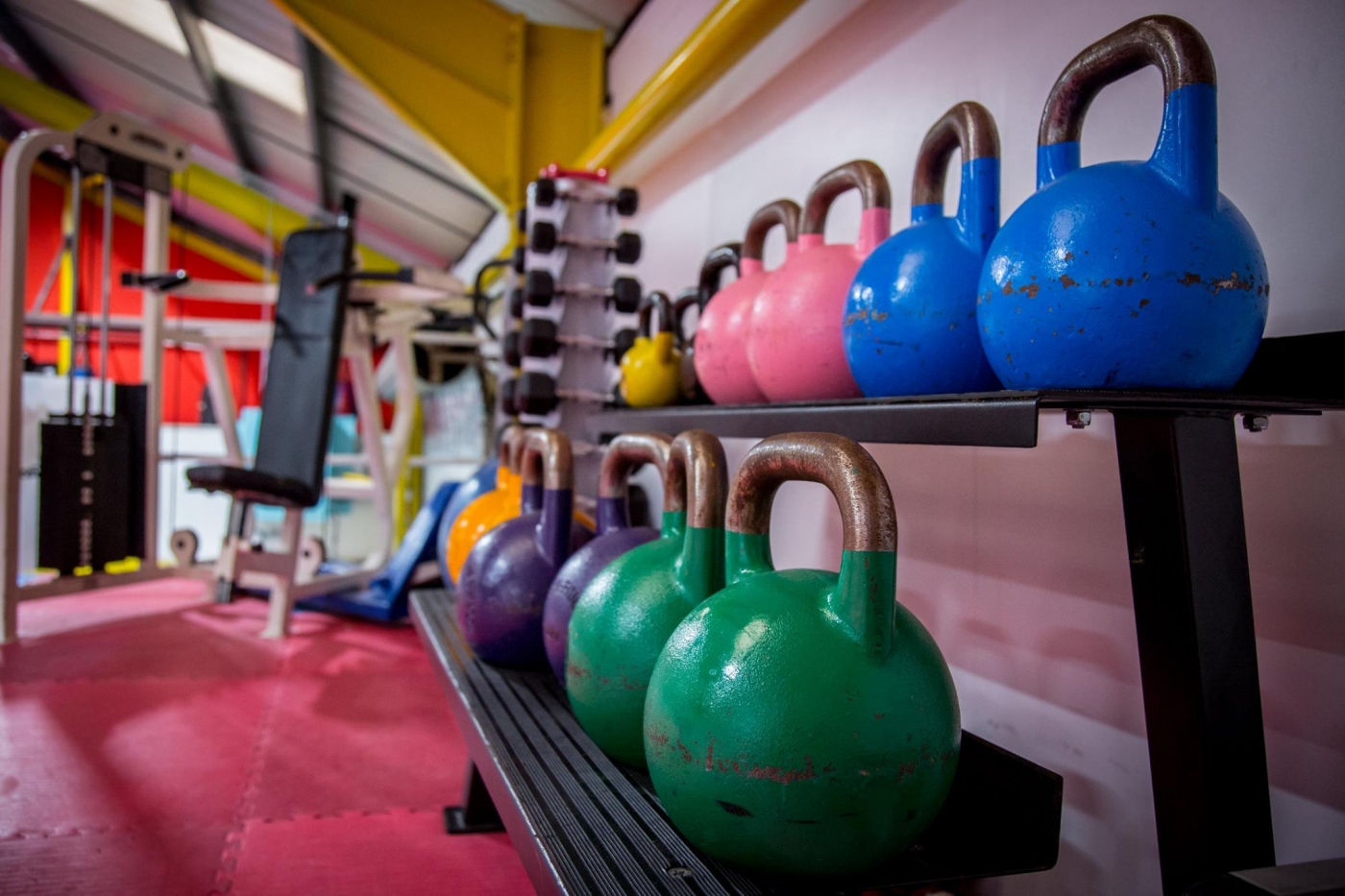 10603905_1086053021455593_3680887201129754697_o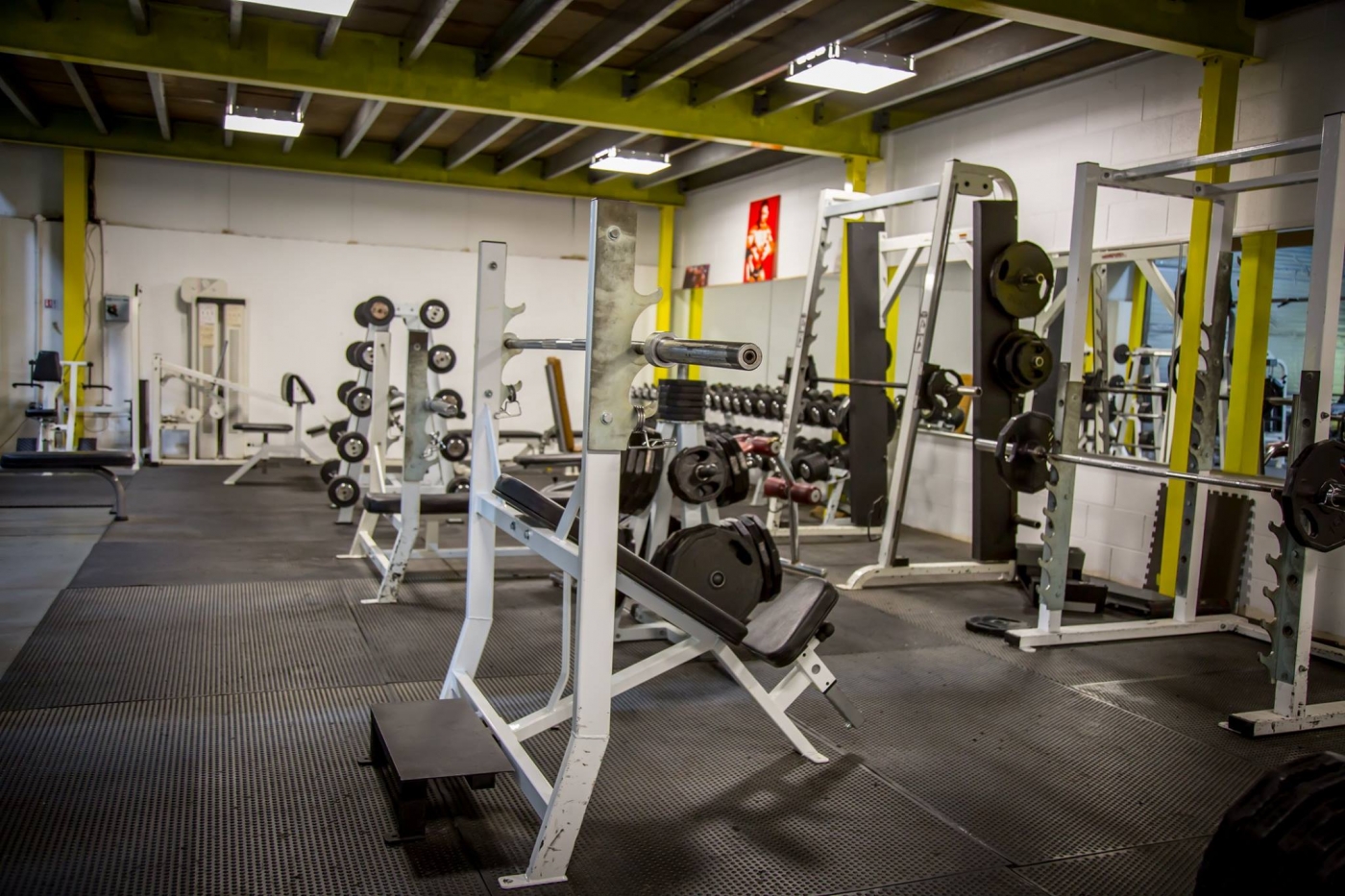 1933718_1086052544788974_2872677788229676394_o